Heavy Duty Excavator Tilt Buckets
Now in stock – Cangini's range of Heavy Duty tilting ditching buckets. Range of sizes to fit excavators from 1 – 8 ton. All buckets are designed to achieve tilt angles up to 45°. Reinfocred with HB400 hard wearing steel, these are designed for consistant everyday work. The design and shape of the bucket with 8° angled side profile in designed to stop wet material sticking inside the bucket.
All of our tilting ditcher buckets will be supplied with hitch bracket and pins to suit your excavator along with hydraulic hoses. All you require is a pair of hydraulic couplers.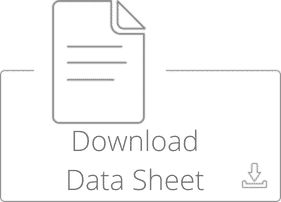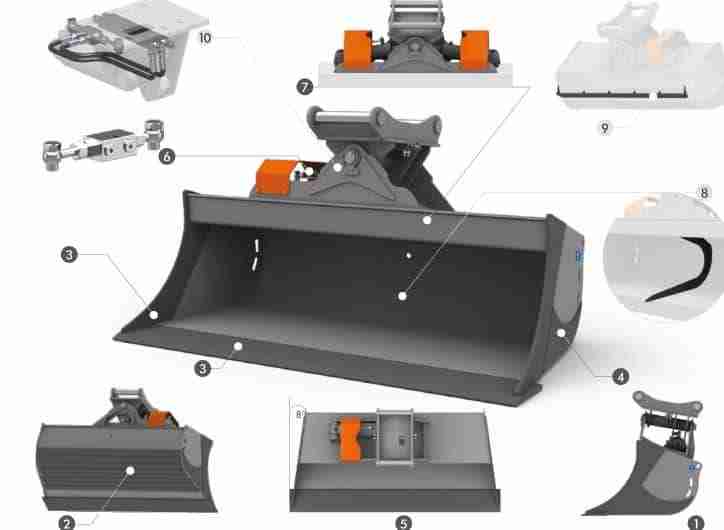 Technical Features
Elongated Profile
HB400 Wear Strips
HB400 Cutting Edge
HB400 Side Cutters and Reinforcement
8° Cone Shape Profile
BLock Valve – ensures bucket holds in position under load
SQS 65 and SQS 70 Models are Fitted with Twin Hydraulic Rams
8,9,10,11 – Optional Extras, not included with standard SQS HD Tilt Buckets