THE ULTIMATE LIGHTS
FOR HEAVY DUTY
Designed to Defeat Downtime
The Toughest LED Lights on the Market!
we guarantee it (or we'll give your money back!)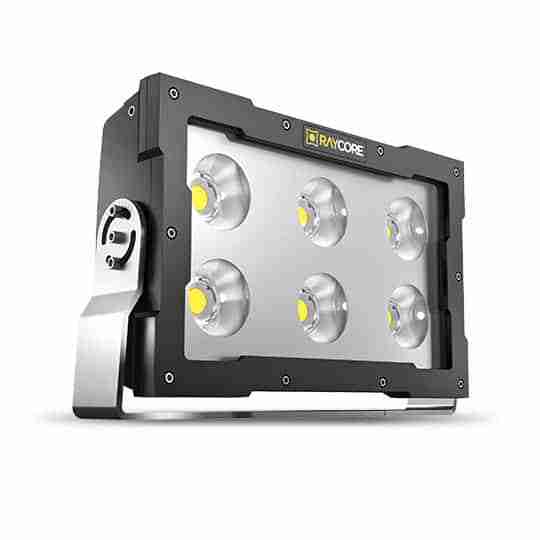 The X60
60,000+ Lumens
RAYCORE, ALWAYS
HARD AT WORK
No Sick Days
Raycore Lights show up for
work every day.
No excuses.
Learn More about Raycore Lights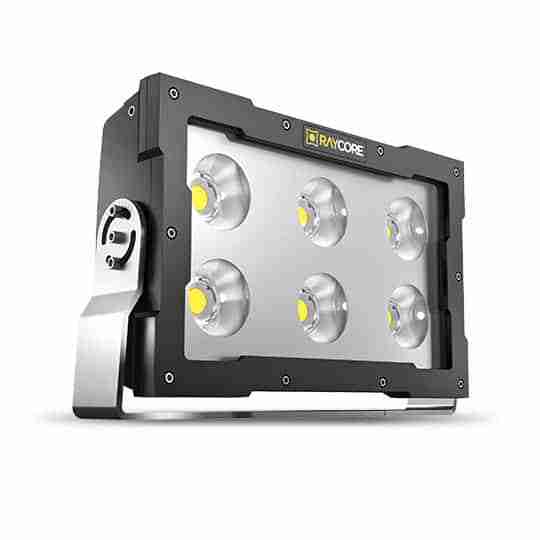 The X60
60,000+ Lumens
Selecting the perfect Raycore light is easy. Simply choose a size – small, medium, or large. And don't worry about choosing the right beam pattern. Each Raycore light has optics engineered for an ideal spot/flood hybrid beam – the best of both worlds. Plus, there is a detachable face for easy color customization and lens replacement.