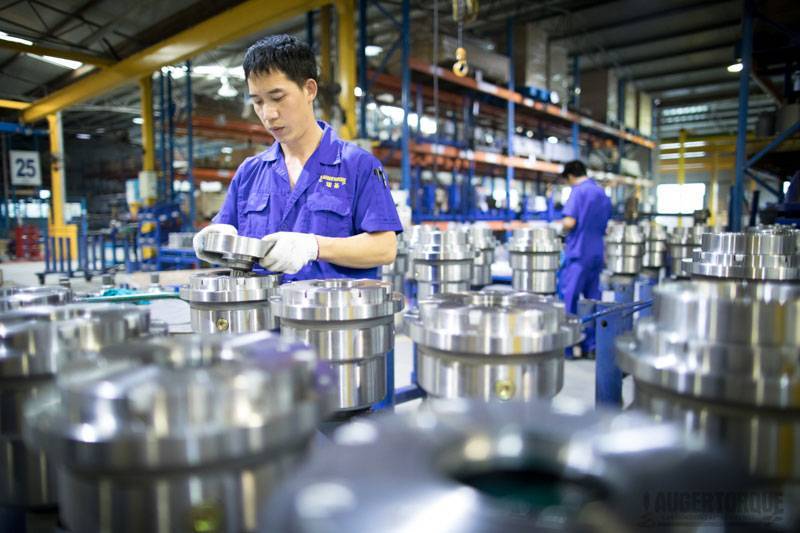 Where is Auger Torque Made? Over a Decade of Global Reach
Welcome to Mouse Valley Equipment Ltd. As one of the largest distributors of Auger Torque hydraulic excavator, mini loader, and skid steer attachments in the UK, we're often asked, "Where is Auger Torque made?". Let us answer that for you!
Back in 2009, Auger Torque was enjoying substantial global growth with an increasing demand for their products. However, the company faced a challenge: How could they accommodate this rapid expansion while maintaining the highest quality products at the best price? The answer lay in a purpose-built manufacturing facility strategically located in Ningbo, China.
Ningbo: The Optimal Choice for Auger Torque's Manufacturing Base
Ningbo was chosen due to its proximity to the bustling Ningbo port, one of the world's busiest, providing convenient distribution to the global marketplace. This ideal location facilitated the efficient transport of Auger Torque's high-quality hydraulic attachments, enhancing the brand's capacity to cater to an international clientele.
Within just five years, the original factory had become too small to accommodate the company's burgeoning needs. This rapid expansion necessitated a move to a larger, 98,000 square foot premises. Over this time, Auger Torque's staff grew from 18 to 80 employees, underlining the tremendous growth of the operation.
Commitment to Excellence and Efficiency
The Ningbo facility operates according to the highest standards of quality initiatives, incorporating lean manufacturing and 5S principles into its daily operations. These practices ensure top-tier production capability and efficiency, lowering manufacturing costs while enabling prompt responses to market demands.
Under the watchful eye of Matt Hencher, Global Production Manager, quality control is a top priority. According to Hencher, "The most important aspect for our customers is that the product is of the quality and standard that they expect and need." To this end, all gear steel, a critical component in their attachments, is sourced from Europe before being dispatched to the China facility.
Auger Torque places great emphasis on the origin of its components. All other parts are sourced from heavily vetted suppliers, selected for their proven quality. Prior to product builds in China, all R&D, testing, prototype builds, and Factory Acceptance Testing (FAT) are conducted by the global team based in Europe, USA, and Australia.
Steady Growth and Global Expansion
Since the facility's inception in 2009, its global reach has been impressive. What started with 60 containers exported in the first year has expanded to an average of 25 containers leaving China each month, headed for every continent.
Alistair Brydon, Group Managing Director, emphasizes the importance of the Chinese manufacturing site, stating, "The manufacturing site in China demonstrates our commitment to supporting our customers and our marketplace." Brydon attributes the company's success to its dedicated employees, whose commitment to excellence fuels Auger Torque's competitiveness.
The Future of Auger Torque
As Auger Torque moves into its next decade of production, the company pledges to continue improving its manufacturing capabilities worldwide. They plan to stay competitive by continually evolving, embracing changes in technology, and improving processes to remain customer-centric.
So, the next time you see an Auger Torque hydraulic excavator, mini loader, or skid steer attachment from Mouse Valley Equipment Ltd, remember the journey it's taken from the state-of-the-art facility in Ningbo, China, to your hands. Rest assured knowing it was built by a global leader committed to quality, efficiency, and customer satisfaction.
For further information on our Auger Torque hydraulic excavator, mini loader, and skid steer attachments, please don't hesitate to get in touch with us at Mouse Valley Equipment Ltd. Our team is always ready and willing to provide expert guidance and assist with any inquiries you may have. As the leading distributor of these globally recognized products, we're more than capable of answering your questions and helping you find the best equipment for your needs. Reach out to us today and let us help you experience the quality and excellence of Auger Torque.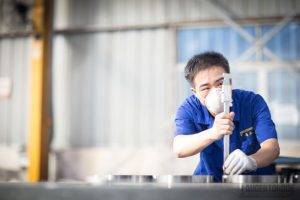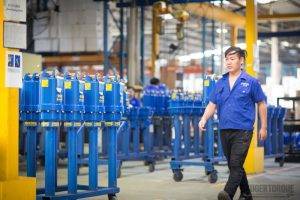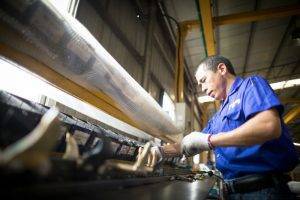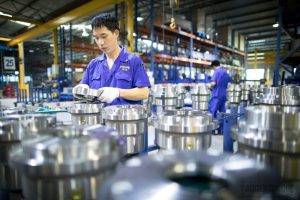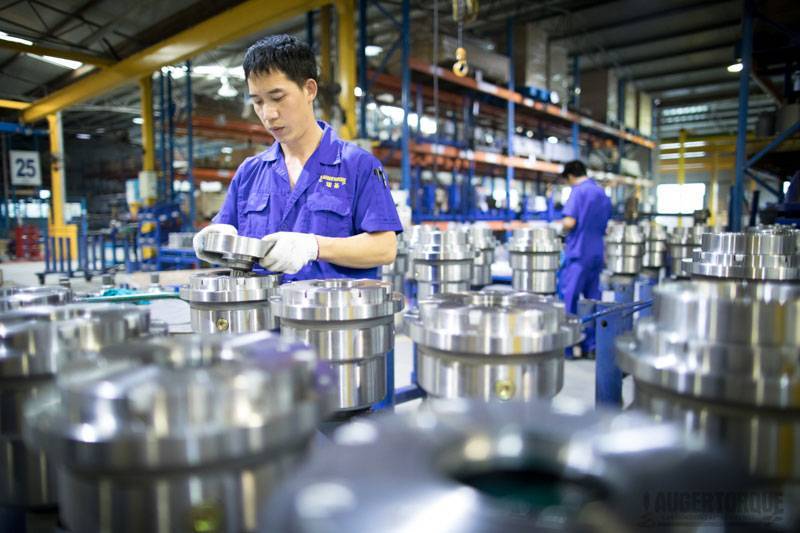 If you're based in the United States and looking for reliable, top-of-the-line Auger Torque attachments, our sister company, The Attachment Company in Denver, Colorado, is your go-to solution. As the largest distributor of Auger Torque hydraulic attachments in the UK, we have extended our reach across the pond to better serve customers in the United States. Visit their website at www.attachmentco.com to browse their comprehensive range of products or to get in touch with their experienced team for expert guidance and support. The Attachment Company is dedicated to delivering the same level of quality and excellence that you've come to expect from Auger Torque and Mouse Valley Equipment Ltd.